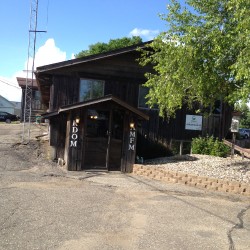 KDOM Radio once again will offer select streaming options, allowing you to listen live from your computer, tablet or mobile device.
We will be broadcasting select programs throughout the day including Sunday morning church services and all high school sports broadcasts.
Special thanks to the Citizen IT for their assistance in setting up the streaming programming.
The plan is to have the capability to stream both the Windom Eagles football games and the Red Rock Feature Football games on our website, so stay tuned for more updates!